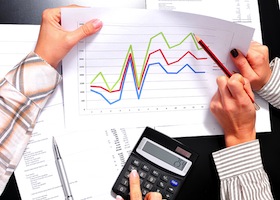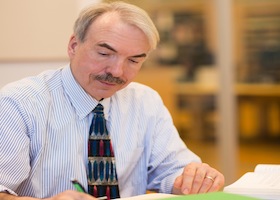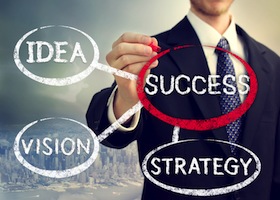 Why You Need a Business Plan
A business plan is a powerful tool; steering you through the various phases of the business. A thoughtful plan will help identify roadblocks and obstacles, work to avoid them, and establish alternatives. It also provides context for marketing and sales documents.
The Business Planning Process
McCluskey Law Office, PC acts as your advisor, but also as your guide, helping you form clear business goals, find your customers and your markets, define the competition, and reduce overall risk. We use an initial collaborative process to create your business plan. We can create customized, robust, detailed business plans. And, as a subset, less robust plans or categorized sections of plans are available according to your specific needs or wants. Our marketing and legal services support your needs as set out in the business plan. As your needs change, we are ready to adapt with you.
Your Business Plan
Is a detailed road map showing how to reach business opportunity goals. A well-written, comprehensive plan should reduce risks of business failure and conversely increase the business' ability to succeed.
Includes the research and analysis of certain critical factors regarding a potential business or business opportunity. These factors include operational, legal, technical and financial ones.
Explores and examines competitive issues head on, analyzes them and determines how to counter them. It surveys the intended market and both its risks and opportunities and how to reach that market.v
Provides a realistic set of financial projections showing expected revenue and expenses, along with the projected bottom line.
Keeps you on track. The plan sets out business goals and objectives for you. It gives you a clear course to meet the future head-on and shows how you will handle certain challenges.
Shows you where and when to change course. When opportunities and challenges arise that were not expected, the plan will help you know what you need to do to steer a new course and avoid a crash.
Helps you obtain funding. Most banks and other types of lenders will demand to see a plan before they decide to lend you start up or expansion money.
Click on the link below to see what a typical business plan looks like. We can help customize a plan for your needs. Call our expert today to get started.