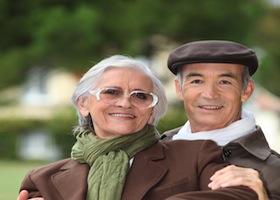 Wills and trusts, along with probate, are an important part of our law practice. If you have been considering the need for these estate planning tools, one of our attorneys will have a conversation about what they are and how they fit your needs.
While not directly related to business or nonprofit law, Mccluskey Law Office, PC can assist you with probate and estate planning issues in Minnesota and Wisconsin, including:
Wills
Health Care Directives (Living Wills)
Powers of Attorney
Conservatorships
Guardianship
Working with the heirs on cooperative matters or those of contention
Filing of a petition with the proper probate court
Legal notices to heirs and creditors
Minnesota Department of Human Services notice, claims, and related issues
Notice to heirs under the Will or to statutory heirs (if no Will exists)
Petition to appoint Personal Representative
Inventory and appraisal of estate assets by Personal Representative
Payment of estate debt to rightful creditors
Sale of estate assets
Final distribution of assets to heirs
Closing the probate estate
This area of the law can be overwhelming because of the nature of the practice and the time during which we often need to address these legal issues. Our experienced lawyers are here to guide you and your loved ones through the process as efficiently and delicately as possible, while making sure your best interests are represented at all times. Call us for a free consultation so that we can get started.