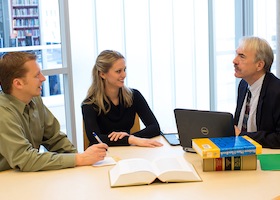 If you are looking for professional legal services to support your business or nonprofit, learn more about how McCluskey Law Office PC cananswer your questions. work to resolve you legal matters, and set you up for success.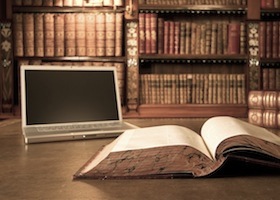 McCluskey Law Office PC is proud to provide several resources written by Glen McCluskey and other notable authors to keep you informed of legal matters.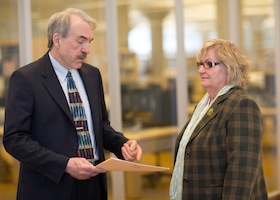 McCluskey Law Office PC takes pride in a wide network of both legal and non-legal professionals and will happily provide you with business referrals.