McCluskey Law Office, PC is a law firm and professional services firm that offers a variety of legal services to support your business or nonprofit. Whether you are in the start-up phase, or are looking to expand your existing organization, we can help set you up for success.
We can advise you in every stage of your business launch process. From organizational development to risk reduction to contract drafting, we can help ensure that your new venture is legally-sound. We also provide custom, comprehensive business plans to help you discover, set and achieve your entrepreneurial goals, both long term and short term.
We are knowledgeable in the laws governing nonprofits/NGOs. These regulations are often confusing, and are always changing. This is why you need us to help you navigate through all the steps you'll need to take to accomplish the goals you've set out to achieve.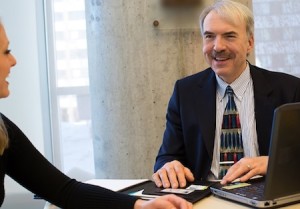 Our Twin Cities law firm can also help you with any of the following legal services:
Business entity creation (LLC, C-Corp, S-Corp)
Business contracts
Business plans and business consultation
Operating and buy-sell agreements
Probate
Estate Planning
Real Estate Law
Copyright
Trademark
Commercial Litigation and more