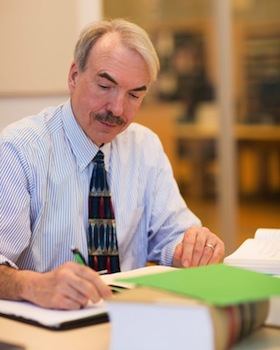 During my legal and business career, I have kept track of hundreds of professionals across a wide range of businesses around the Twin Cities area.  Specialty attorneys, such as those that handle criminal matters, web designers, and great CPAs who know tax and financial regulations inside and out, are frequently needed. Referrals to these types of professionals best come from those who know their work and have heard good things about them.
If you need referrals to a business professional, please contact me first. I will be happy to put you in touch with people and companies that I know well who may be able to fulfill your needs.
In addition, I am an active member of Business Network International (BNI) which puts me in touch weekly with business providers that offer a range of services. At my BNI chapter, I hear testimonials weekly from those of you who have used members of my group and how they performed. I will happily put you in touch. This includes plumbers, therapists, and insurance providers, to name a few. I also visit other BNI chapters from Maple Grove to Stillwater to Hudson and learn about new business services and what they provide.
About Glen McCluskey
Our principal, Glen McCluskey is an attorney at law with a Juris Doctorate cum laude from William Mitchell College of Law and a Master of Business Administration from Hamline University in St. Paul, Minnesota. He has created businesses and worked with various sized businesses on their complex legal and business issues.
With over 30 years of nonprofit experience, he has been a board president, manager and lawyer for nonprofit organizations and is on the cutting edge of the legal issues that face nonprofits today.